The tough part about being a camera fan in 2021 is counting all the zeroes on the price tag of another amazing new launch. This week, the Fujifilm GFX100S and Sony A1 both launched within a 24 hours of each other – and their combined price is $12,499 / £11,999. Or, in other words, around 31 Moflin pet robots.
As you'd expect, both of these cameras are high-end professional models with some amazing innovations. And given their historical precedents, neither can really be called overpriced either – if anything, the Fujifilm GFX100S is 'affordable' for a 102MP medium format camera.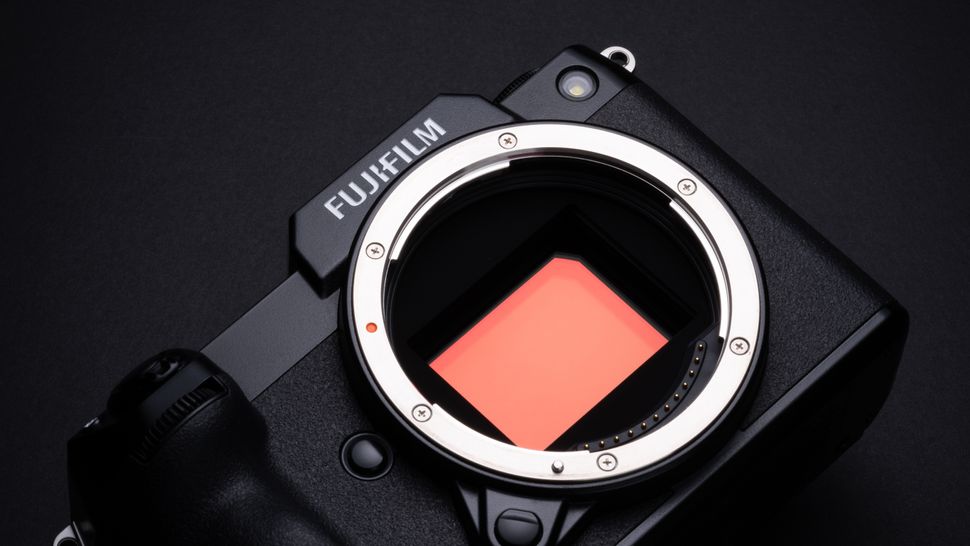 But their joint arrival did quite starkly underline a recent trend in the cameras world. The big, exciting launch events are now mostly aimed at professionals – and particularly ones who don't have red exclamation marks next to their bank balances.